Bamba's Beach Home Destin, FL
Awesome Beach House – sleeps 10 (3 BR/2 Bath)
Beautiful Sunsail neighborhood (4620 Windstarr Dr. Destin FL)
The Public Beach access to James Lee off Scenic HWY 98 is a short distance from our house, about 9 Minutes easy walk down the street.
The neighborhood pool is available for the pleasure of our guests.
We provide everything you need to enjoy your Destin Vacation.
No age limit, we welcome any responsible group (additional fees apply if under 25)
Pets are welcome with a $150 fee
Bamba's Desti-Nee Destin, FL
Awesome Beach House – sleeps 10 (3 BR/2 Bath)
Beautiful Sunsail neighborhood (4624 Windstarr Dr. Destin FL)
The Public Beach access to James Lee off Scenic HWY 98 is a short distance from our house, about 9 Minutes easy walk down the street.
The neighborhood pool is available for the pleasure of our guests.
We provide everything you need to enjoy your Destin Vacation.
No age limit, we welcome any responsible group (additional fees apply if under 25)
Pets are welcome with a $150 fee
Bamba's Sand&Sea Destin, FL
Beautiful and quiet Sunsail neighborhood (4639 Windstarr Dr. Destin, FL)
Private cozy Pool to relax, a great area to BBQ and enjoy by the pool.
The Public Beach access to James Lee off Scenic HWY 98 is a short distance from our house, 
about a 10 Minutes easy walk down the street.
We provide everything you need to enjoy your Destin Vacation.
No age limit; we welcome any responsible group (additional fees apply if under 25)
Pets are welcome with a $150 fee
Bamba's Fanta Sea SPI, TX
Beautiful Private Heated Pool and a Spa to relax, a great area to BBQ and enjoy by the pool. Perfect for a large group or small, only 1-2 minutes walk to the beach at the end of the street. Smart HD TVs in each room and a big one in the Living room. Luxury memory foam mattress for a great night sleep. SPI PERMIT: 2015-113788
Bring your family and friends to this stunning vacation home to create lots of memories and a fun enjoyable vacation. We are located 3 minutes walk away from the beach and can sleep 20 guests (5 bedrooms & 4 bathrooms). One huge living room, a spacious kitchen fully stocked with all essentials for you to cook your family favorite meals,( you just need to shop for the ingredients ) an amazing large arcade room for extra fun as well as a large sized heated pool in a fenced yard for your privacy. Permit # 2019-405257B
About Bamba's vacation home!
We at Bamba's, believe in happiness.
We love the sun, and we love spending time with our family, we appreciate good food, which is why we like to cook it uer self!
In all of Bamba's vacation homes, you will find everything you need to feel at home,
We took care of everything for you, from Topline mattresses to luxury linens, cooking utensils, flatscreen, Gas BBQ grill, market umbrellas, dining table and lounge chairs waiting for you to use in the sand.
It doesn't get better than this!!
So unpack your suitcase, and start your vacation!
Our Vacation homes are within walking distance from the Beach front and minutes drive from restaurants, bike rentals, surfboard rentals, bars, surf shops and boutiques.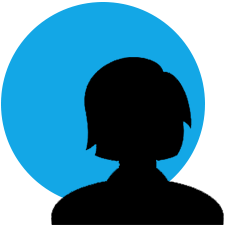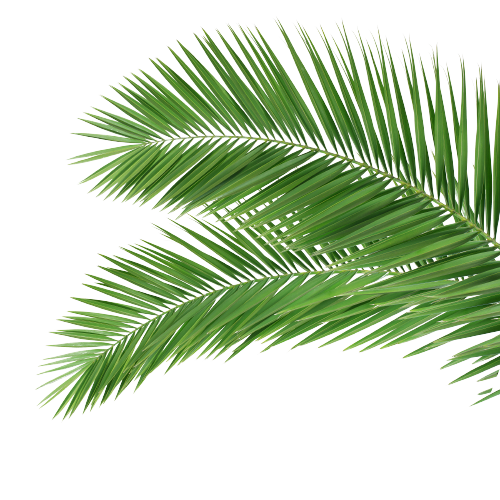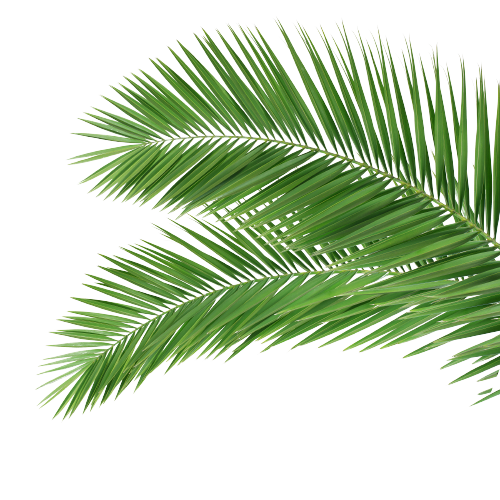 Everything you need to enjoy your Vacation
We are just a phone call or text away.
For any questions/issues call or text